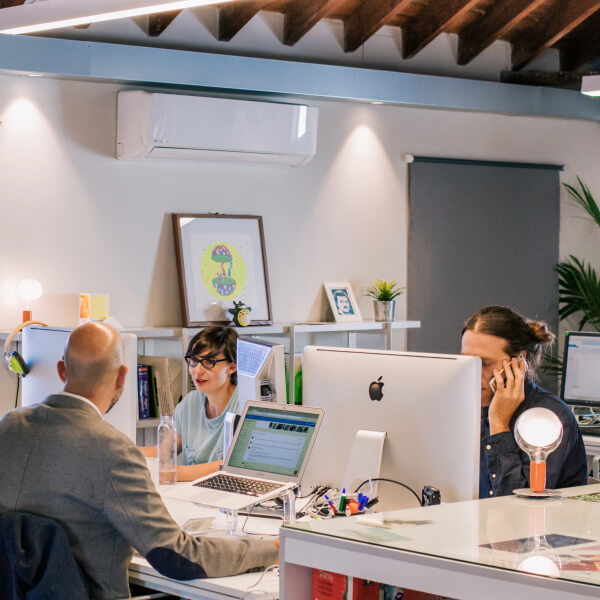 Our Story
Medin company has been operating since 2013. We sell professional products for aesthetic medicine clinics.
We carefully select producers all over the world, offering only original and safe products of the highest quality.
Our goal is long-term cooperation with aesthetic medicine clinics, bringing benefits and growth for both sides.
We are looking for manufacturers.
If you are a manufacturer of medical devices or cosmetics and you meet or are ready to meet the requirements of EU law, we will be happy to cooperate with you.