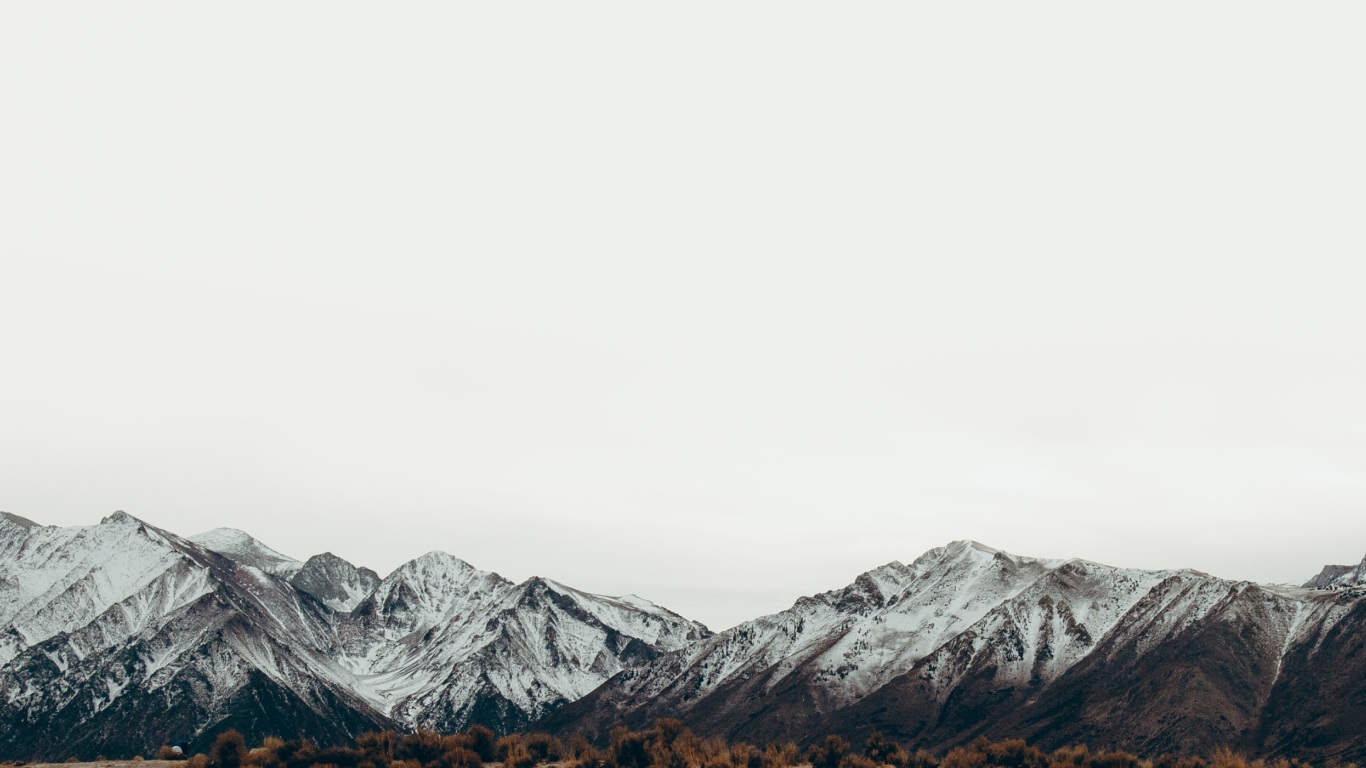 Aesthetic medicine World.
.Medin is a leading polish aesthetic medicine wholesaler. We are focused on delivering original and safe, top-quality products to our partners.

Orginal products.
We make sure that our offer includes only original and safe products of the highest quality.

Awesome service
Our consultants will advise you in choosing the appropriate products.

Fast shipping
Orders placed by 2 p.m. will be in your clinic tomorrow.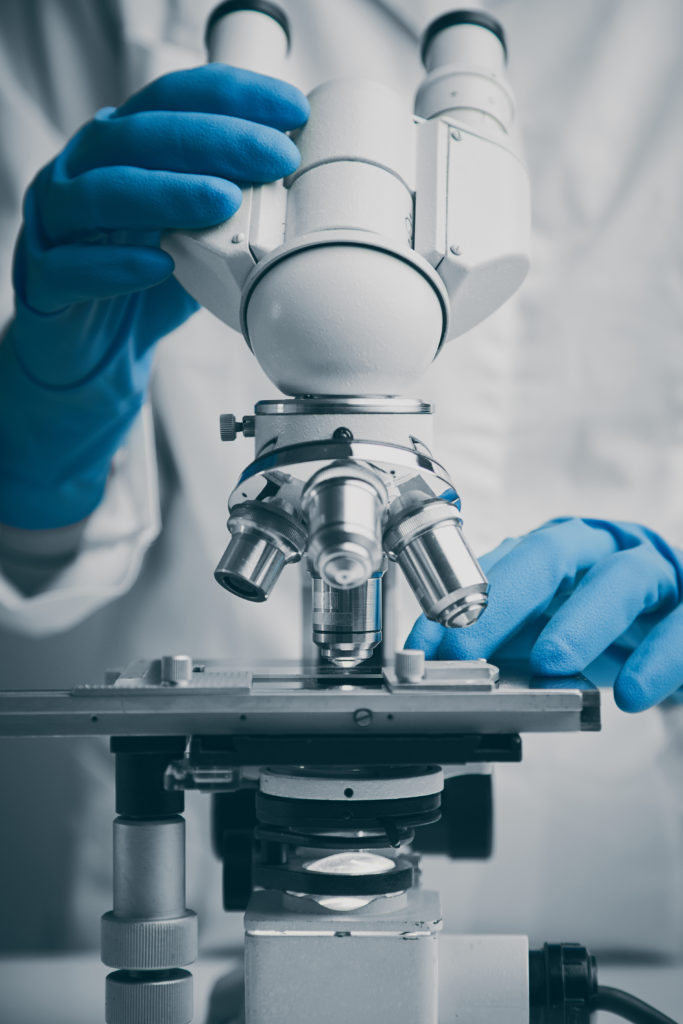 We are looking for manufacturers.
If you are a manufacturer of medical devices or cosmetics and you meet or are ready to meet the requirements of EU law, we will be happy to cooperate with you.
We are looking for aesthetic medicine clinics.
If you are looking for a proven and trusted partner in the supply of aesthetic medicine products, we are here to help.